Biographies
Joseph Seth
C.S.C.S. NSCA-CPT USA W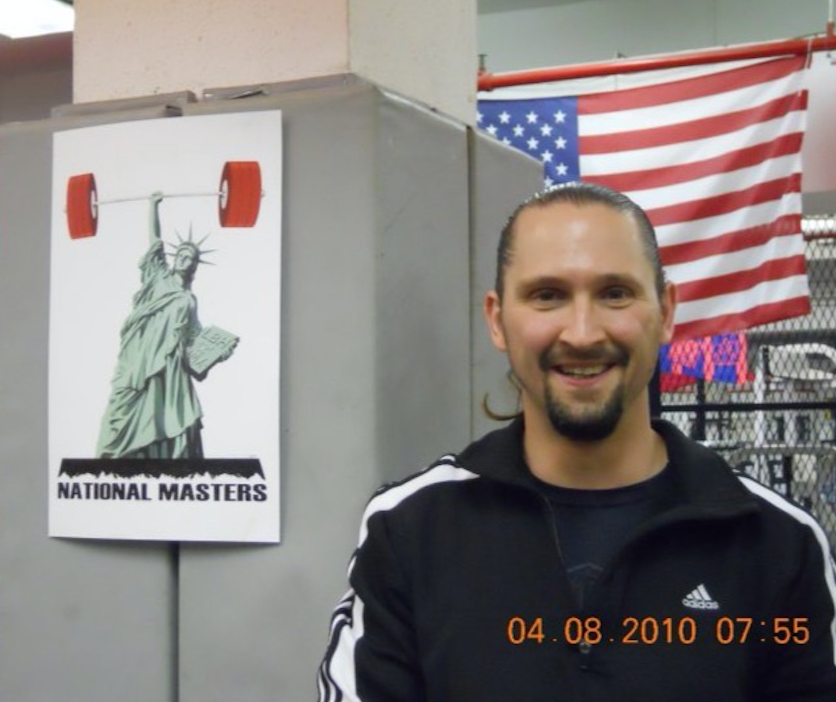 Joe Seth is the owner of Advanced Fitness and Performance. He graduated in 1992 from Westminster College in New Wilmington, PA. In 1995, Joe gained his National strength and Conditioning Association's Certified Personal Training accreditation while he worked in a physical therapy clinic He acquired a prestigious position in a sports and fitness clinic where he gained the knowledge and skills required to obtain his Certified Strength and Conditioning Specialist (CSCS) from the National Strength and Conditioning Association.
After successfully training athletes and clients of all abilities, Joe went out on his own and formed Advanced Fitness and Performance. He created a physical therapy clinic where he could link his Strength and conditioning background with special populations that require strength training.
Joe always liked the art of competition and believes competition is good for everyone. Out of college he realized his strength levels were higher than most and got involved in Power lifting. From there he found Scottish Heavy athletics, or the Highland Games. Here, his skill level and weight climbed earning him a position in A Class events from 1997 to 2004.
His weight eventually started causing him problems. Joe's knees and body frame were not able to maintain the weight necessary to compete at a high level. However, a part of Joe's training for the Scottish Heavy athletics involved training the traditional Olympic Lifts. This began his prestigious career in as an Olympic Weightlifting athlete and coach. Joe combines his expertise in strength training the injured and his love for Olympic Weightlifting to form the most unique fitness experience Sarasota has to offer.
---
Karen Barton
C.S.C.S LMT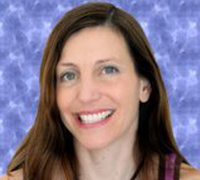 Karen S. Barton is a certified Strength and Conditioning specialist, a licensed massage therapist, and a John F. Barnes Myofascial release therapist. For over 25 years Karen has devoted her education and practice to finding ways to help clients get stronger, increase function, and decrease pain; so they can improve the quality of their lives. Her experience in athletic settings, rehabilitation settings, massage settings and her work with John F. Barnes in his intensive treatment centers gives her a unique background in the health and fitness field.
Karen takes a whole body approach to pain and fitness. She is constantly assessing the progress of her clients' to ensure the proper treatment plan is being used. She wants her clients' to understand why certain techniques or exercises may be a better choice for them, and welcomes questions about their treatment sessions. She is passionate about the need to educate her clients' so they understand the ways in which they can help themselves and what they may be doing that could be hurting them. Karen is known for her caring, innovative and creative approach to her clients' individual needs and goals. Karen has had great success in not only helping her clients' get pain relief, but in getting them stronger than they thought possible.
Karen can be reached at (941) 586-4167